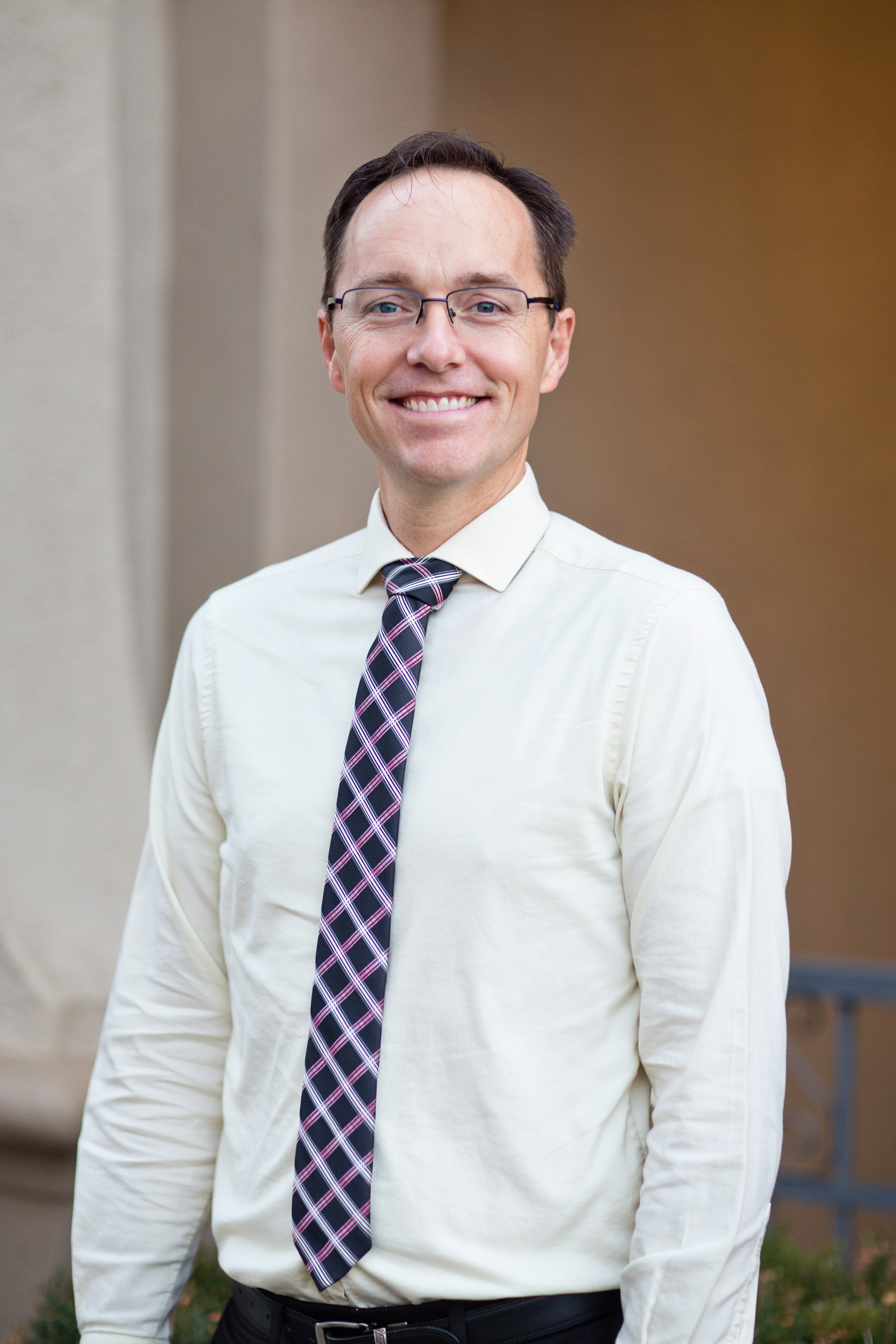 Dr. Alexander Matheson
Born and raised right here in Queen Creek, Dr. Matheson has wonderful memories of growing up in a community that shaped and supported him in his journey to becoming a dentist. Dr. Matheson considers it a great privilege to not only return to the hometown that served him but also is honored to have the opportunity to give back to his community as a dentist in Queen Creek. 
Following his graduation from the University of Arizona with a major in Nutritional Sciences, Dr. Matheson attended the nationally recognized Oregon Health and Sciences University School of Dentistry in Portland, Oregon where he received his Doctorate in Dentistry. After receiving his doctorate, Dr. Matheson pursued and was accepted to the prestigious UCLA School of Dentistry Advanced Education residency program where he trained in Dental Implants, Cosmetic Dentistry and Full-Mouth Reconstruction. 
Continually sharpening his skills through world-class educational opportunities is a top priority for Dr. Matheson. He is a long-time member of the American Academy of Implant Dentistry and regularly attends continuing education courses and conferences to further his skills in all aspects of dentistry. In addition, he is a recognized expert in the field of dental implantology and has been invited to speak at dental events across the country as well as serve as a legal consultant in the dental field. He enjoys leading a local study club and mentoring fellow dentists. 
Dr. Matheson is passionate about putting a smile on patients' faces. He created Matheson Dentistry as a place to provide high end, comprehensive dental care with a hometown, personal touch. His goal is to help every person who walks in the doors become both healthier and happier.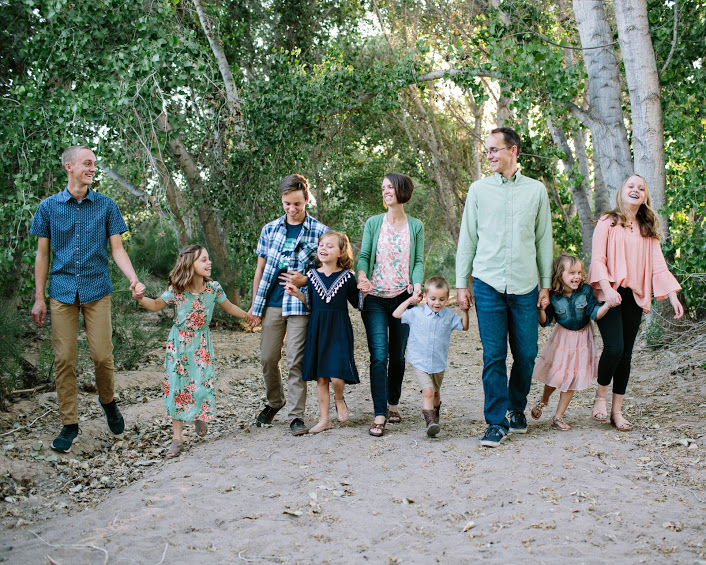 For over 14 years, Dr. Matheson has served the Queen Creek community as a commissioner on Queen Creek's Planning and Zoning Commission. He also enjoys giving back to the community through organizations such as Arizona Healthcare Outreach, Feed My Starving Children, America's Tooth Fairy, Father McGivney Food Bank, Smiles Behind Bars, Compassion Queen Creek and partnering with local school districts to serve unmet dental needs of children in the Queen Creek area.  

Dr. Matheson's interests outside dentistry include family, church, swimming, running, and University of Arizona sports. He's also taking guitar & drum lessons in preparation for that garage band he hopes to start one day. He and his wife, Julie, are the proud parents of seven children.