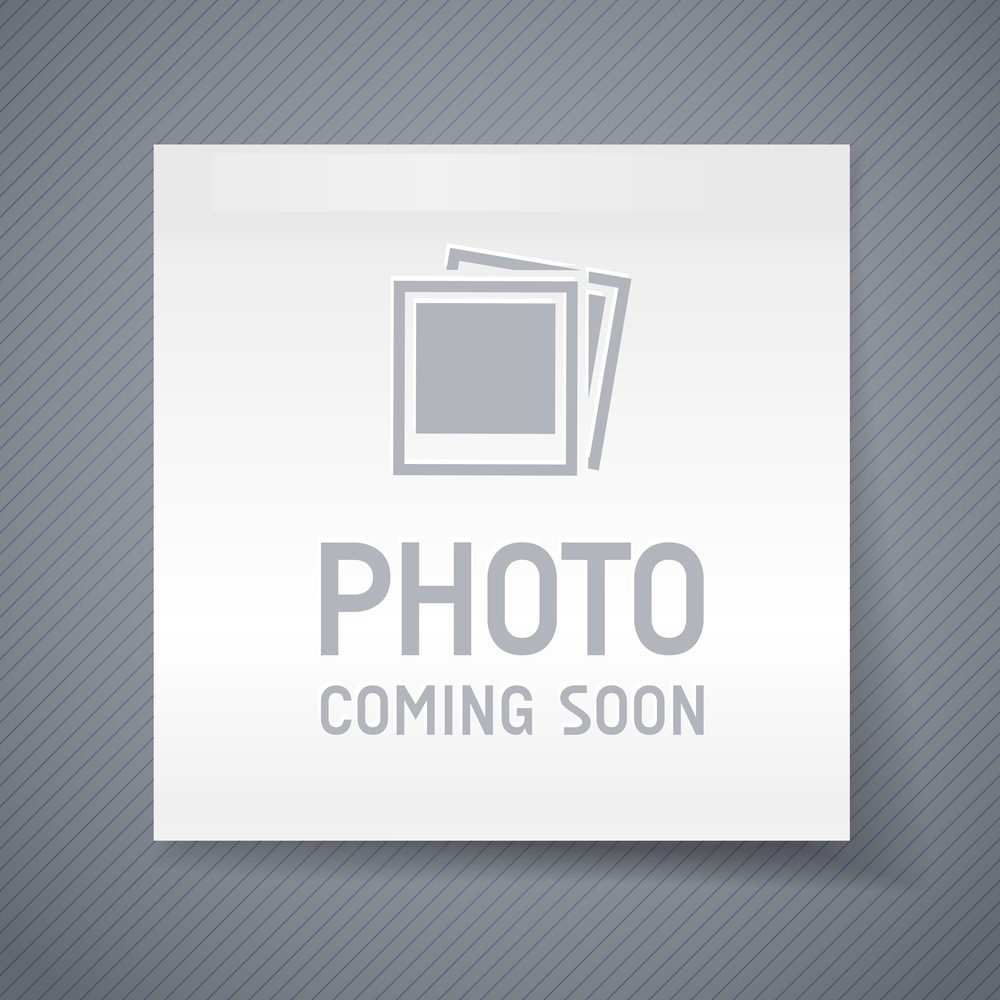 Dr. Brett Egelske
Dr. Brett Egelske grew up in Indiana, moved to California in 2012, and now resides in Arizona as of June 2023. He went to Indiana University and IU Dental School. In his spare time, he loves to golf, spend time with his wife and kids, play guitar, and can sing like Elvis! He has two dogs that he loves dearly.

Through Dr. Brett's career he had the pleasure of working in California near Hollywood Studios and got to work on movie stars, writers, producers, and crew members. He was associate of the year both years he worked at that office. He is also a founding member of the I.A.O.M. Dental Implants.

Fun facts about Dr. Brett: he invented the dental bur to make doing crowns easier. He's in a documentary about a Hollywood Icon. Wrote and sang two songs when he was eighteen years old. He's has two hole-in-ones in golf. He learned compassion by helping raise his special needs sister, which is what lead him into healthcare.