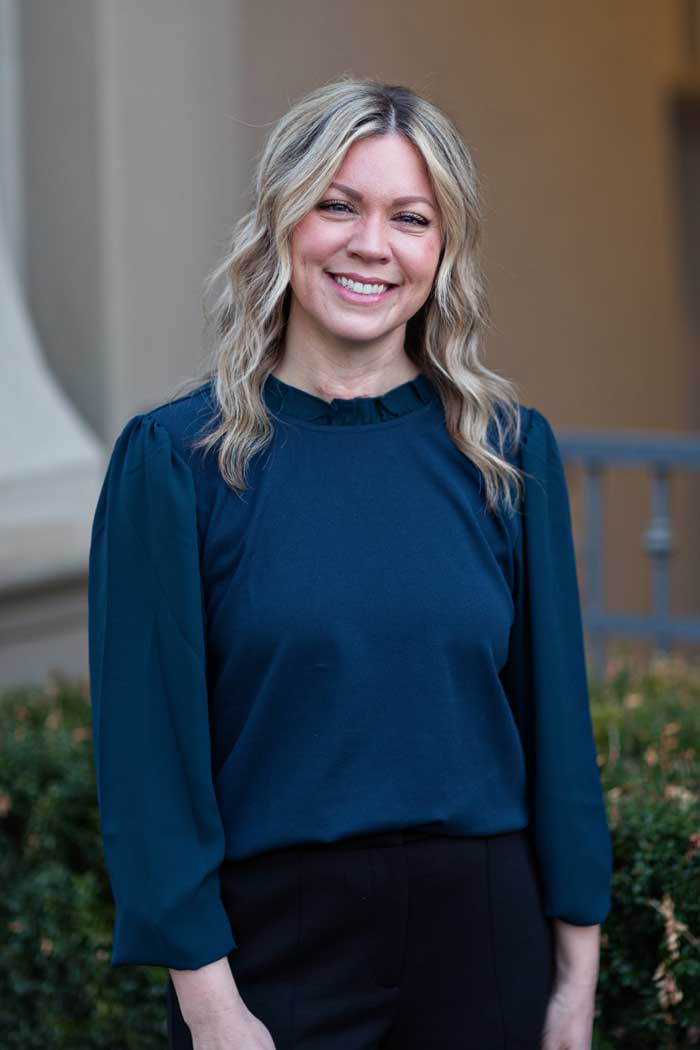 Dr. Samantha Holder
Born and raised in the south suburbs of Chicago, Dr. Samantha Holder was "smile-crazy" from an early age and knew she wanted to be a dentist. She loves the way she gets to know people through dentistry and how gratifying it can be to change someone's life for the better through a restored smile or relief from pain.

Dr. Holder attended Illinois State University and graduated with a bachelor's degree in clinical laboratory science. She continued her education at the University of Illinois at Chicago, where she completed her Doctor of Dental Surgery degree in 2006. While at UIC, she received the Gerald L. Wine scholarship for excellence in patient relationships.

Dr. Holder continues to show her commitment to patients by focusing only on them and spending the extra time to ensure that their comfort and dental needs are fulfilled. Each of her patients is treated like family! She is passionate about your comfort, convenience, and personally ensures you get the best results.

Each year Dr. Holder spends a significant amount of time learning new techniques and staying current in the dental arts. She is currently a member of the American Dental Association, the Arizona Dental Association, and the Central Arizona Dental Society.

In her spare time, Dr. Holder enjoys exploring the sights of our wonderful country, reading mysteries, and spending time with her husband and children.