John's Case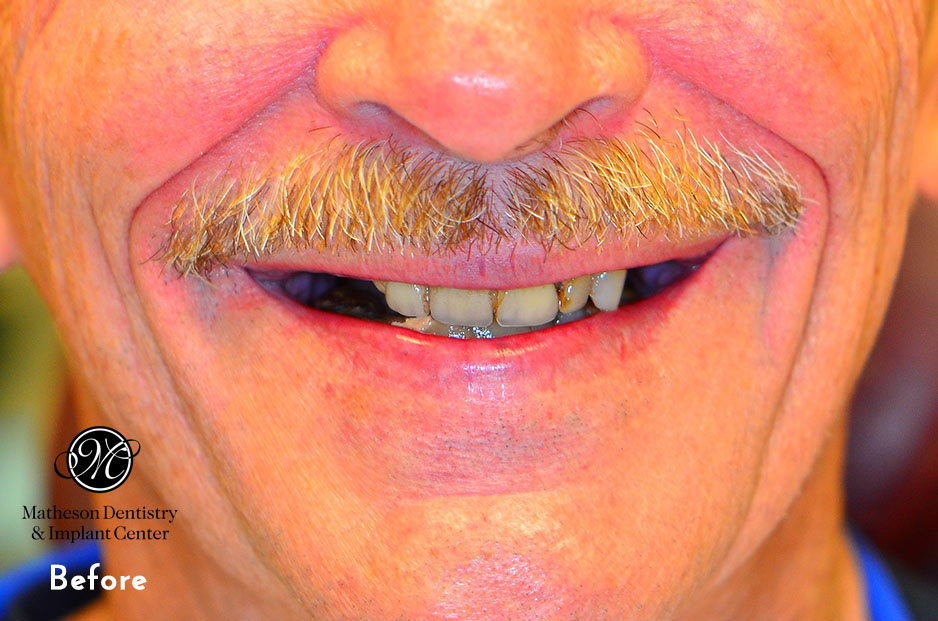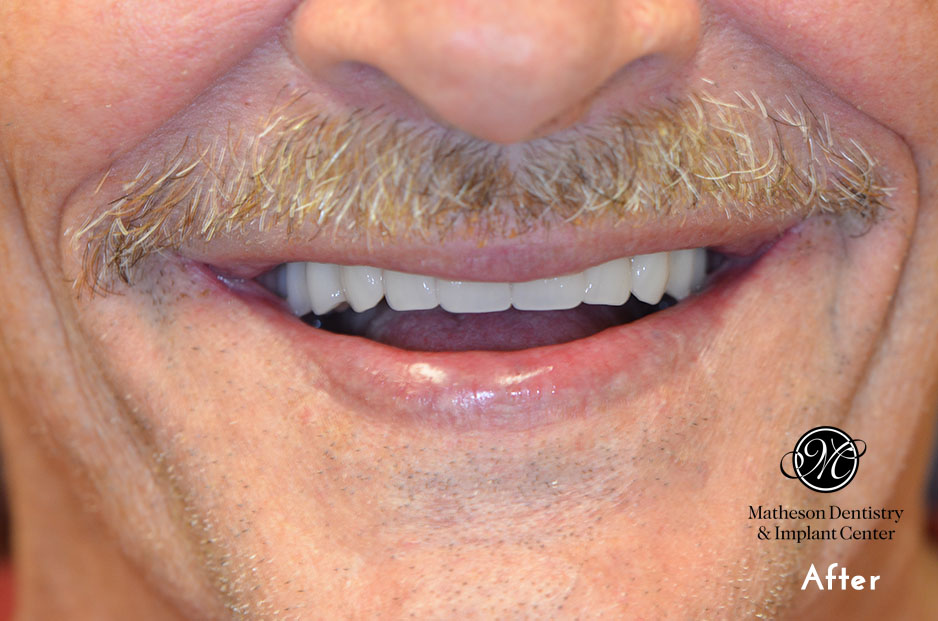 John had suffered from missing teeth for years.  He didn't like the way his smile looked and it was difficult to eat.  He wanted to be able to enjoy eating again and have an attractive smile.  A fixed denture supported by dental implants changed his smile and his life.  He couldn't be more thrilled with the result.  Congratulations John!

Nancy's Case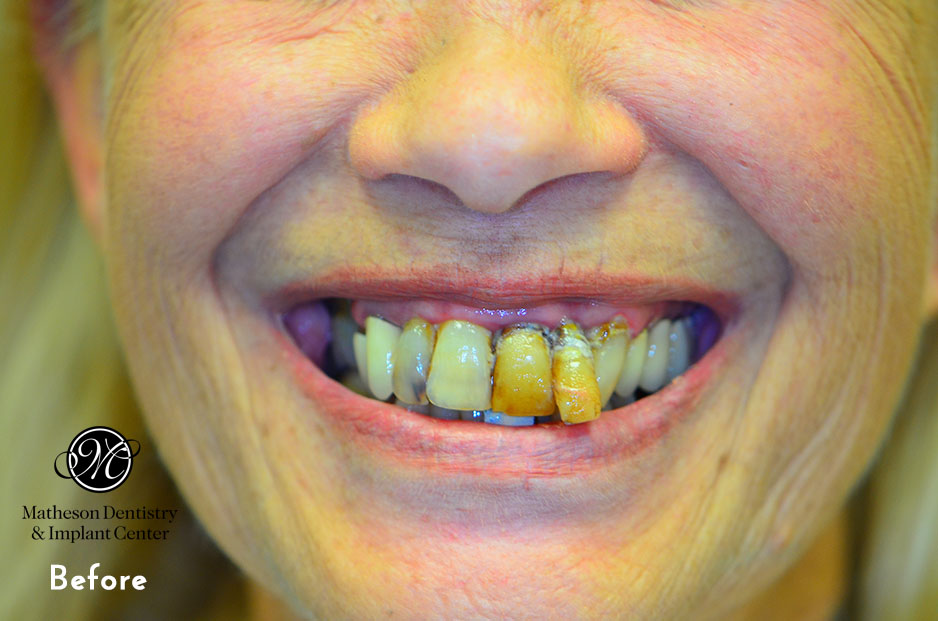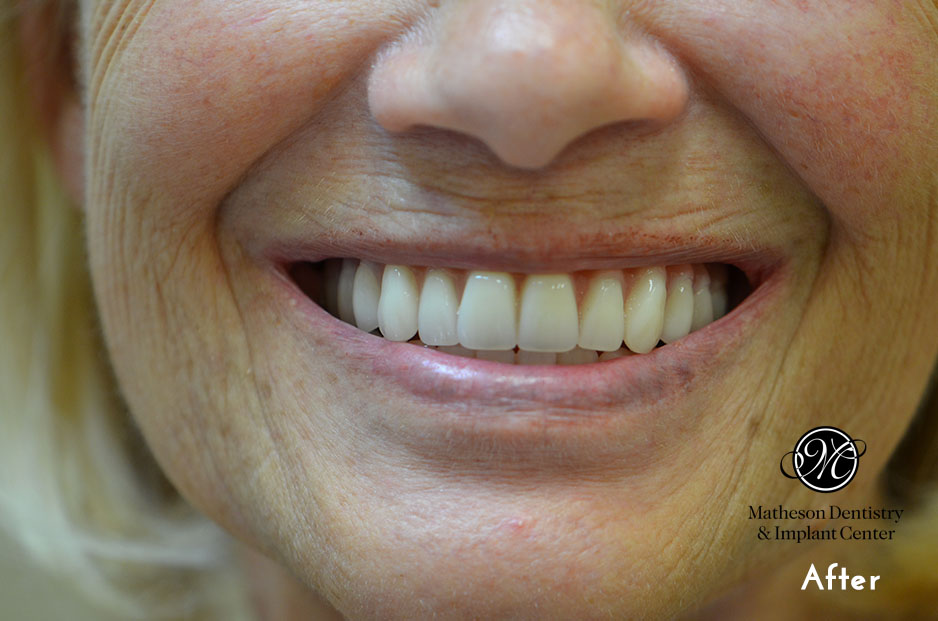 Nancy's teeth were painful and unattractive. She was tired of never-ending issues and wanted a permanent solution. After consulting with the doctor, Nancy decided on a fixed implant denture solution.  Now she can eat, smile and talk with a confidence she hasn't had in years.

T. H.'s Case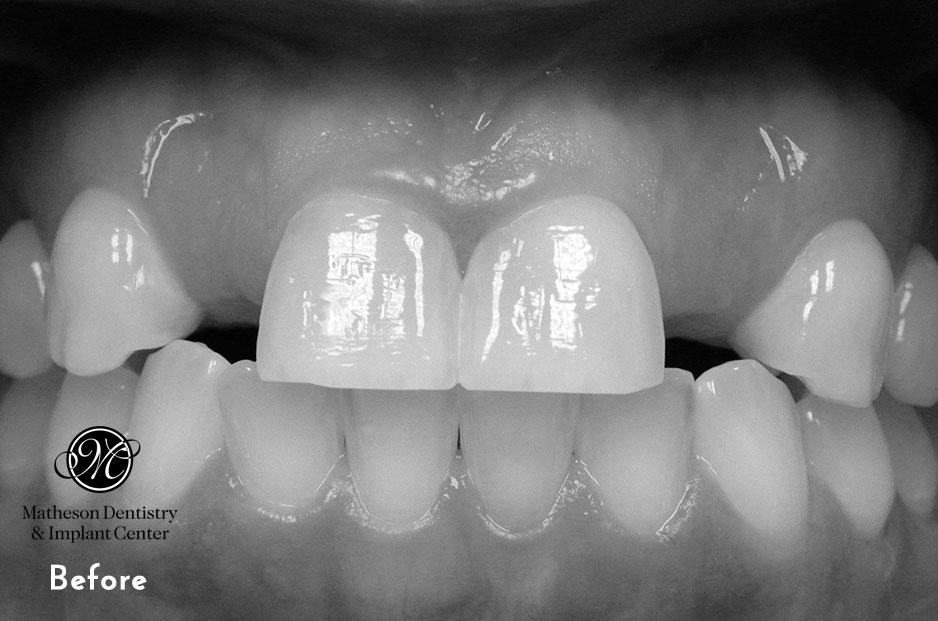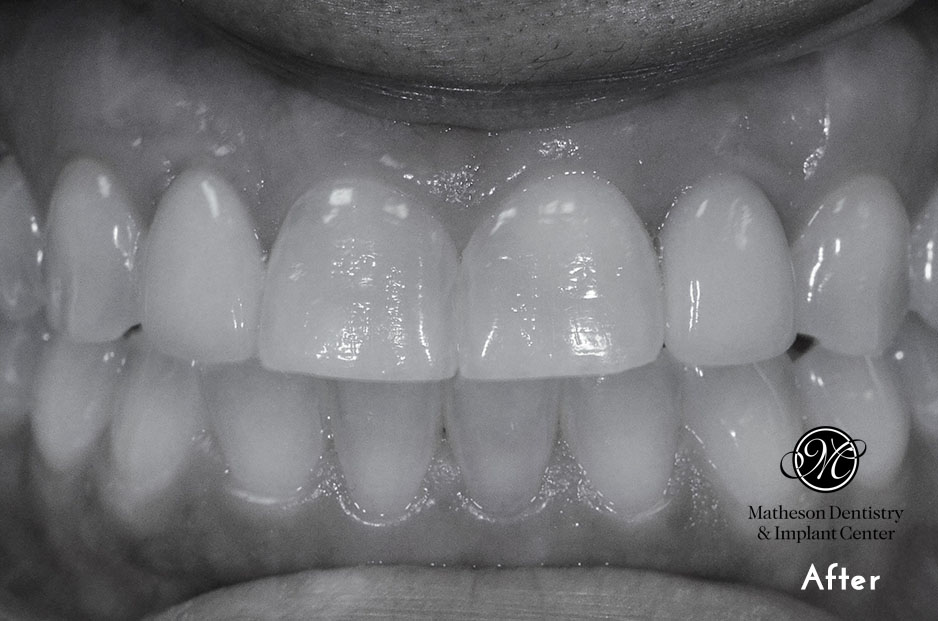 T.H. had been missing two of her front teeth her entire life.  She was tired of using her removable flipper denture to cover up the holes in her smile.  She received dental implants in place of her missing teeth.

V.P.'s Case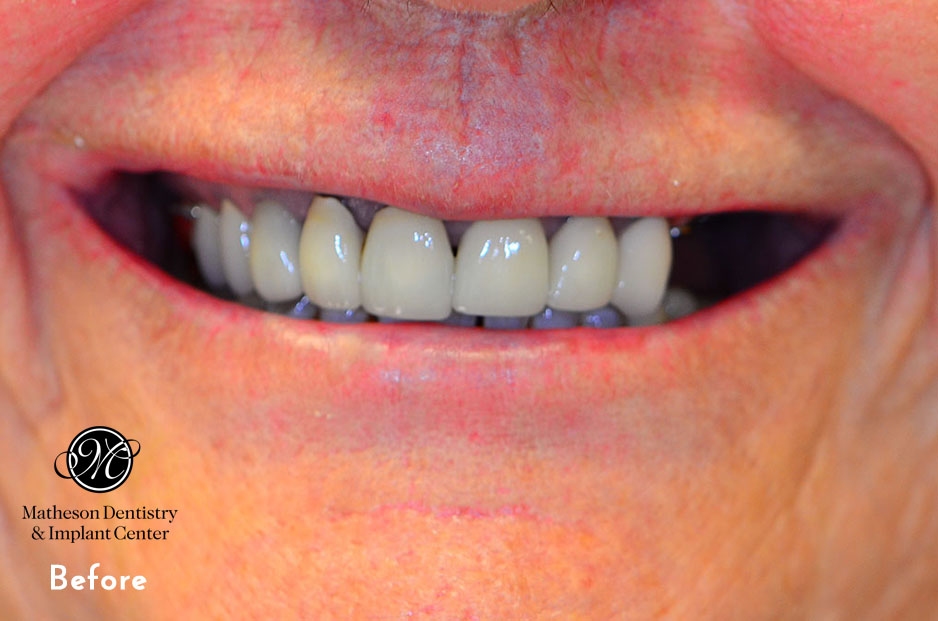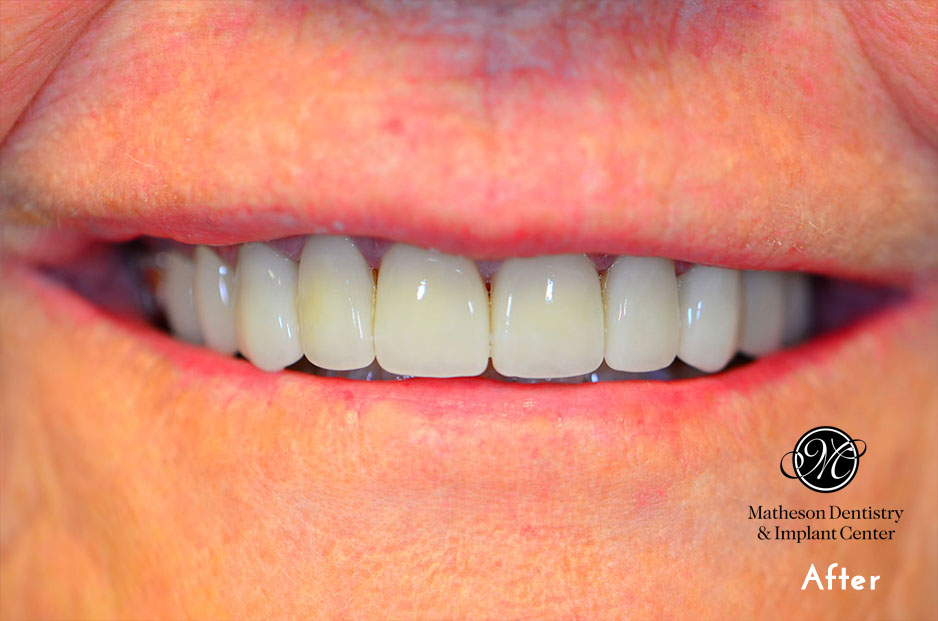 V.P. wanted to replace her missing back teeth so she could eat better.  She also didn't like the dark lines around the base of her old metal based crowns in the front of her smile.  Dental implants to replace her back teeth and new, esthetic ceramic crowns in the front worked magic.  Now this beautiful lady has a beautiful smile to match.

Jim's Case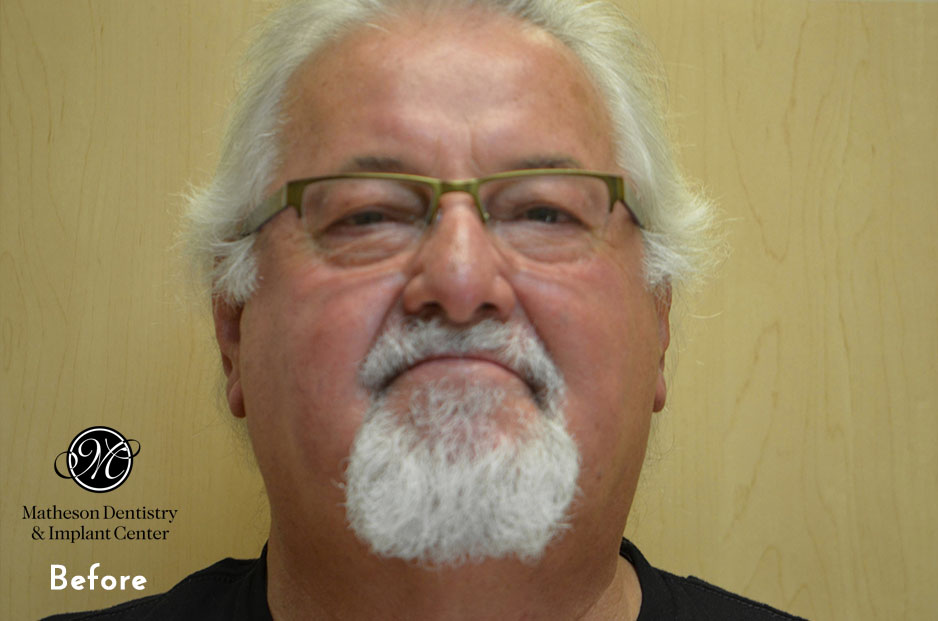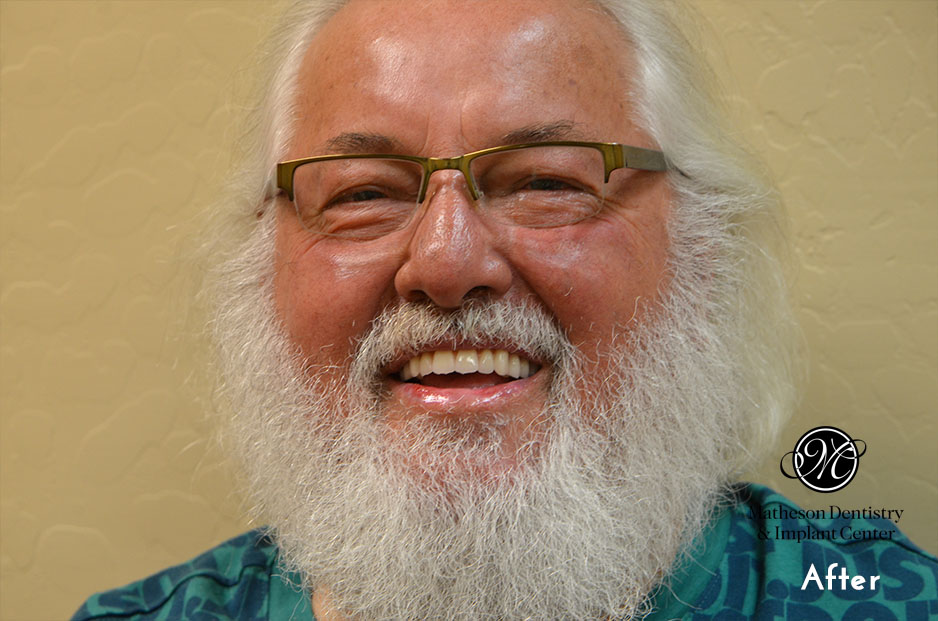 Jim was fed up with poor fitting dentures and all the issues that come with them including pain, ulcers and trouble eating. That changed dramatically in just one procedure when he received implant supported permanent dentures (aka Teeth in A Day).  Hear his journey in his own words.


Robert G.'s Case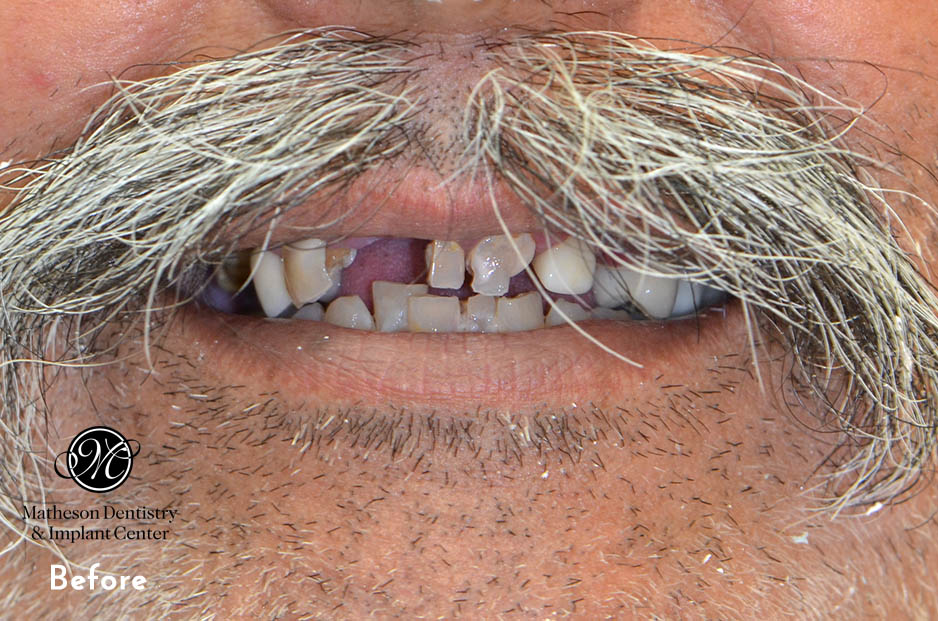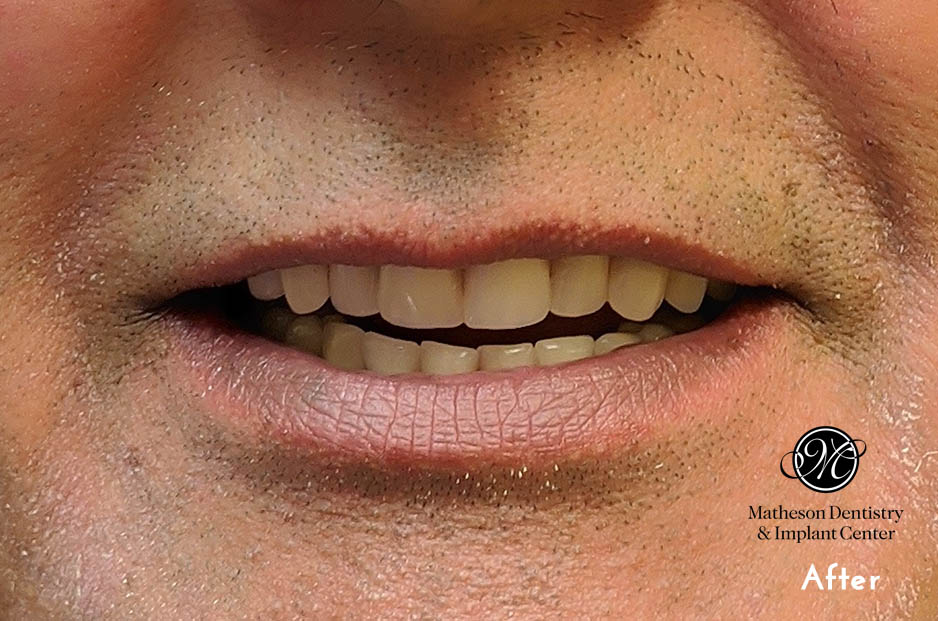 After hiding his smile behind a bushy mustache for years due to broken and missing teeth, Robert is now proud to show off his new implant supported denture (All on 4 procedure). We weren't surprised to see the mustache missing with a smile like this!


Larry N's Case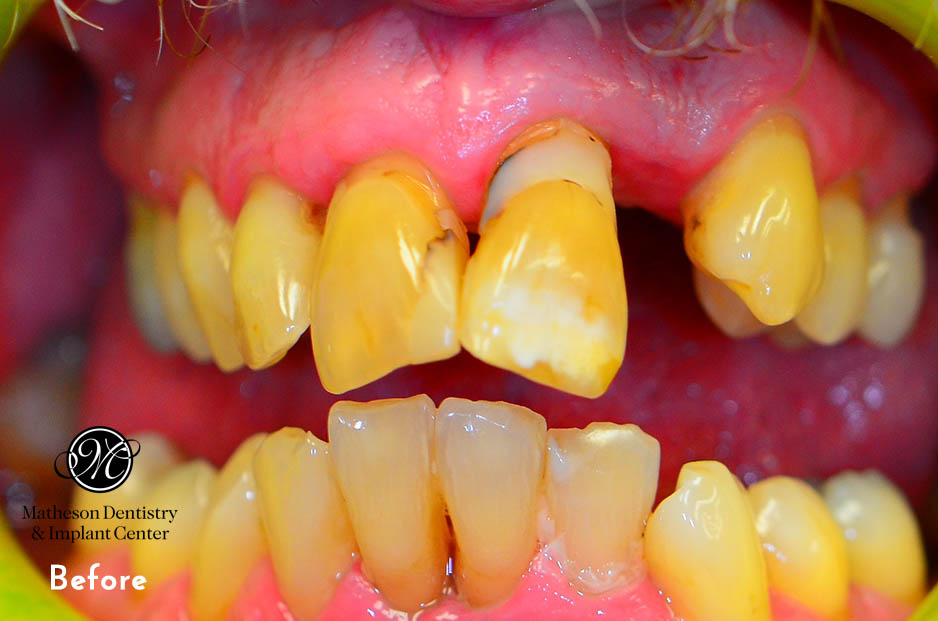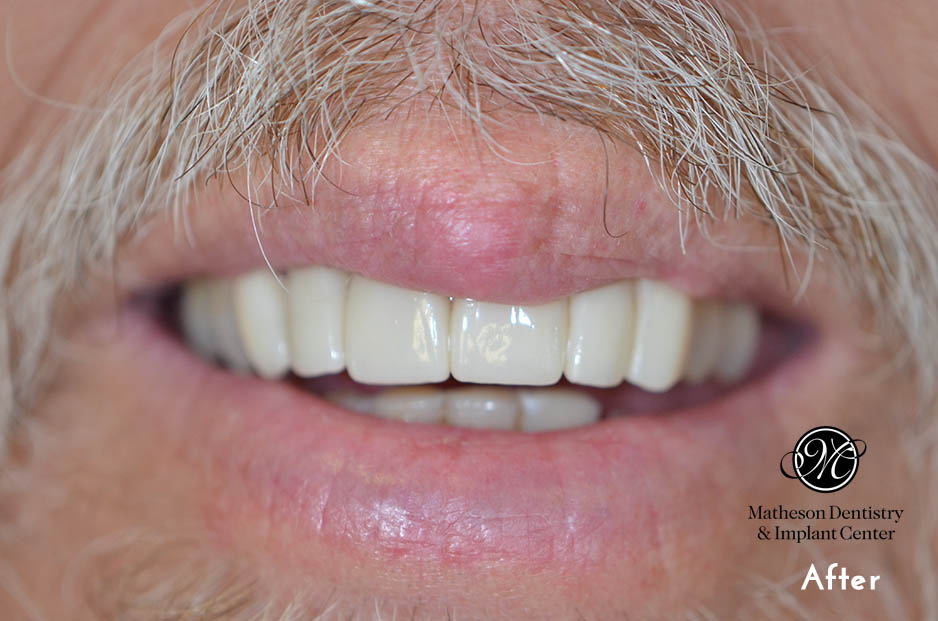 Larry wasn't happy with his smile or his missing tooth. With some crown and bridge work and choosing a new shade for his teeth, he is a new man! Not much keeps him from smiling now.


Scott D's case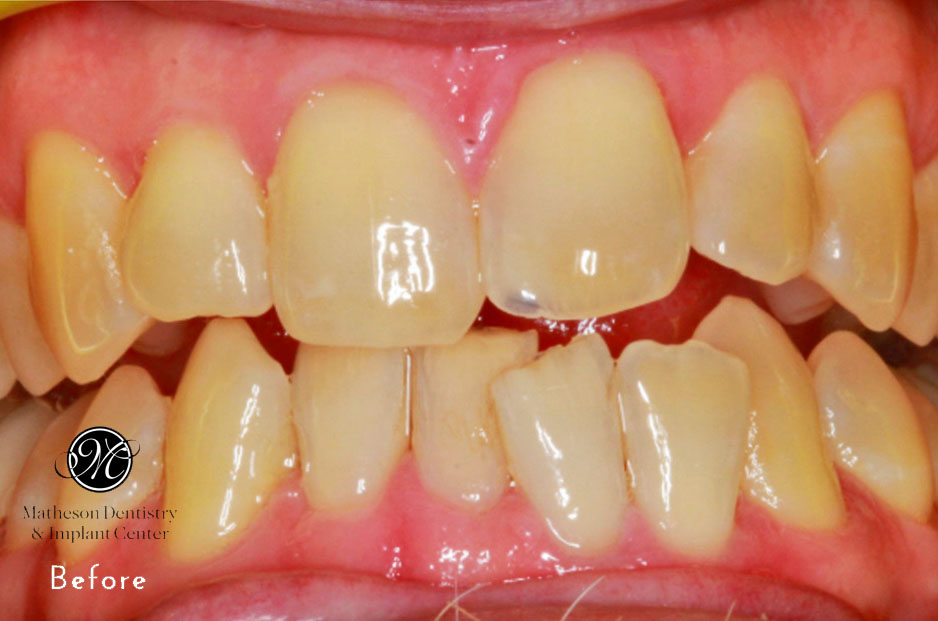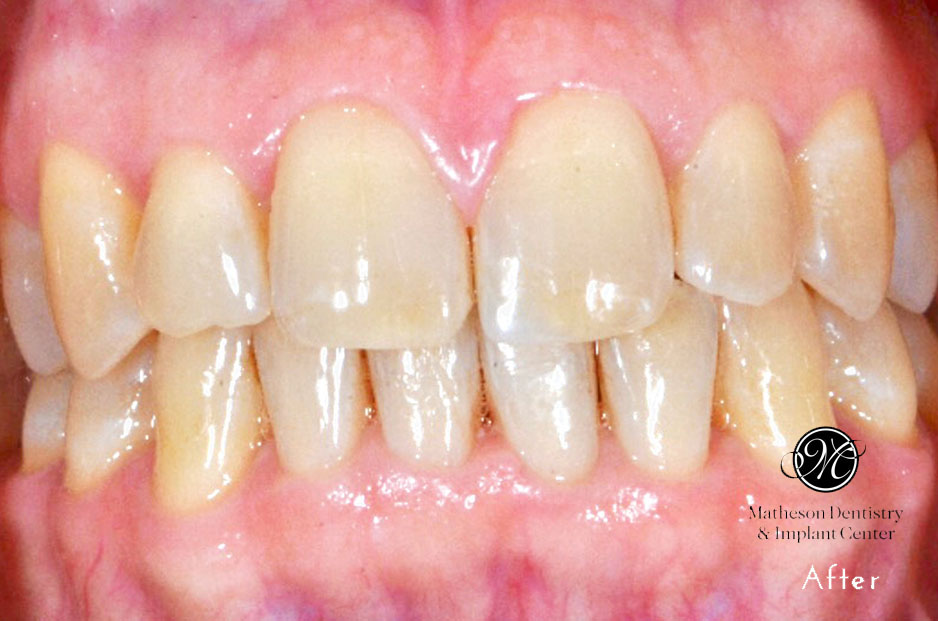 Scott decided it was his turn to have a beautiful, straight smile. He had provided that for his kids after all.  As a professional adult, he opted for the clear aligners.  This was his result after a few months and a few visits to the office. He couldn't be happier!